We Don't Throw Away...
I love crafters. (Aren't we swell?) I love that we don't throw things away. My husband Some calling it "hoarding", I like to think of it as environmentally responsible recycling.
Case in point: my broken $5 Walmart sunglasses with a missing lens. Some say trash....
I say nerd photo shoot treasure!
(Aren't these adorable little elephant suspenders? A $.99 thrift store find!)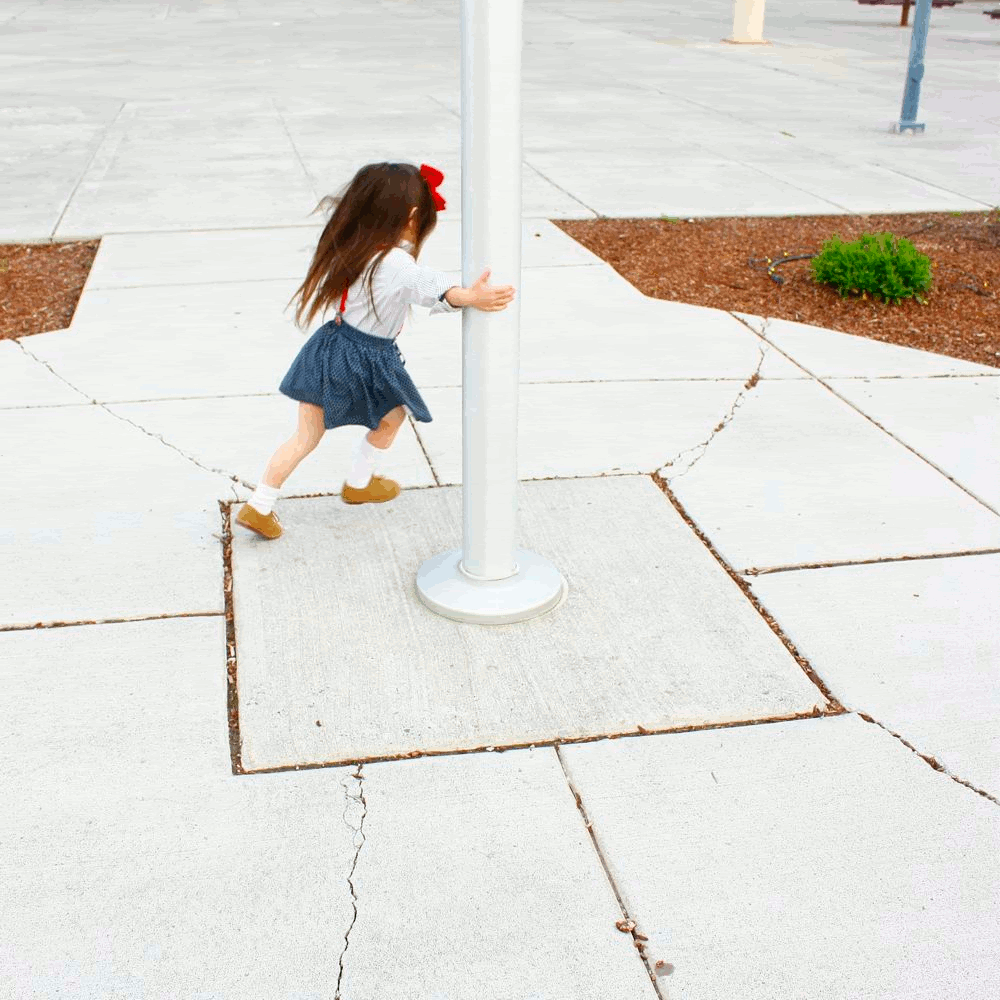 No, that's not really a craft, but it takes a crafty mind to repurpose, and that's what we've got, ladies! I love hanging out with all of you, knowing that we're on the same dumpster-diving page. :O) (No, you won't see me behind Pizza Hut looking for cardboard, but you get what I mean.)
I bet you could even find something to reuse today that you planned to throw away! If you do, let me know what it is-I can always use more ideas!
Have a great day!
Love,
-Disney
P.S. Nerd glasses, by now they are about as original as the "keep calm" signs, but oh well. I just had to share that cute face!